Automotive Aftermarket
fusionary
What is Business Process Automation?
Business process automation is the use of technology to automate business processes. This can include automating tasks such as data entry, order processing, and customer service. Automating these tasks can save time and money, improve efficiency and help ensure compliance with regulations.
Benefits of Business Process Automation
Time savings: Automating tasks can save businesses a significant amount of time.

Cost savings: Automating tasks can also save businesses money by reducing the need for manual labor.

Improved efficiency: Automating tasks can improve the efficiency of businesses by eliminating errors and increasing accuracy.

Increased productivity: Automating tasks can also increase productivity by freeing up employees to focus on more creative tasks.
Common Industries for Business Process Automation
Manufacturing

Digital Commerce – B2B & B2C

Banking & Financial

Healthcare

Enterprise Learning
Procurement Automation

Financial Process Automation
Sales Order Automation

Automated Approval Process
Education Automation

Employee Onboarding Automationchec
We Value All Of Our
Projects & Partners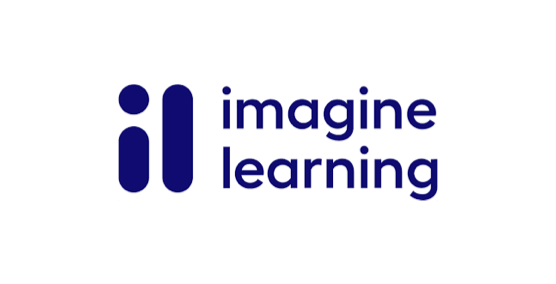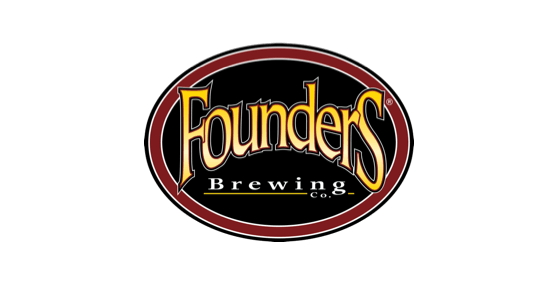 ---
Explore Our Capabilities
Through faster, more consistent, and more cost-effective automated processes, Fusionary helps simplify both back-office and customer-facing procedures for businesses. From strategy to implementation, Fusionary excels at partnering with companies to identify their challenges, define their objectives, and establish system solutions that add value and promote growth.
Transform your business with
Strategy 360 Consulting
Your business needs a future-focused digital strategy to stay competitive. We partner with business leaders to create the roadmap that will achieve their vision. Our Strategy 360 Consulting approach focuses on solutions for both business growth and operational excellence to position your organization for short term wins and long term success.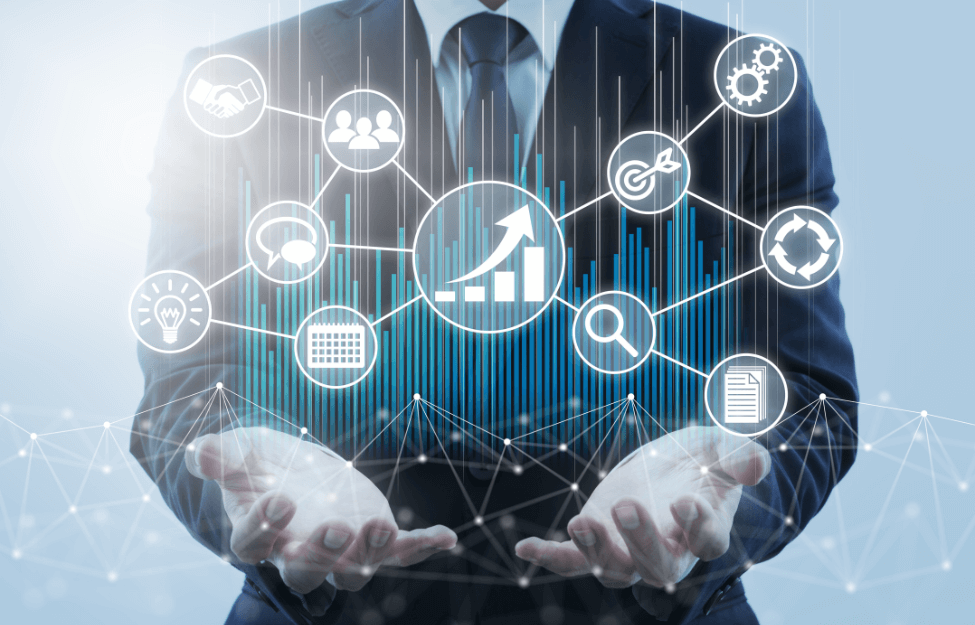 Business Growth
Are you well represented by the face you present in today's digital landscape? The way customers experience a brand online, through commerce, marketing, and support, determines the reputation and success of the business. It's time to exceed expectations with every digital touchpoint.
Operational Excellence
Is your organization in a position today to allow for tomorrow's growth? Effective operations depend on the right mix of software, connectivity, and automation to keep pace with the demands of a scaling business. Plan now to enhance efficiency and increase capabilities that align to the business vision.