What are Web & Mobile Apps?
Web & Mobile Apps are a type of application that can be used on a computer or any mobile device. They are software programs that allow users to complete specific tasks or organize information in a more efficient way. The benefits of using Web & Mobile Apps include increased productivity, organization, and efficiency.
Benefits of Web & Mobile Apps
Reduced Cost: Both the end-user and the business can benefit from lower software costs.

Regular Updates: These applications are always up-to-date because program or software updates are applied centrally.

Resolve Compatibility Issues: All customers or users will have access to the same responsive version of the software, eliminating compatibility issues.

Increased accessibility: Applications can run on multiple platforms, browsers, devices, and requires less support and maintenance from the business.
Common Industries for Web & Mobile Apps
Healthcare

Retail & Ecommerce

Financial

Media

Enterprise Learning
Web & Mobile Apps can help businesses in a number of ways. By automating tasks and organizing information, Web & Mobile Apps can help businesses become more productive. Additionally, many of these apps can provide features that are not available on standard web browsers or mobile devices, which can allow businesses to reach new customers and increase sales. Finally, Web & Mobile Apps can help businesses stay better connected with their customers and employees.
Games & Entertainment

Enterprise Apps
Payment Apps

Productivity Apps
Data Protection Apps

Commerce Apps
We Value All Of Our
Projects & Partners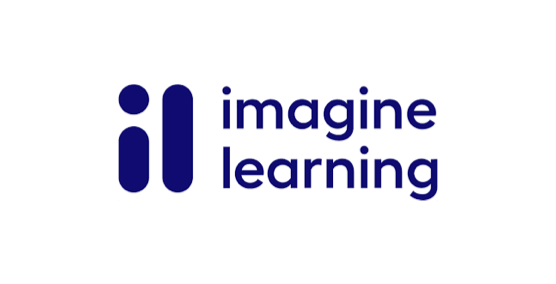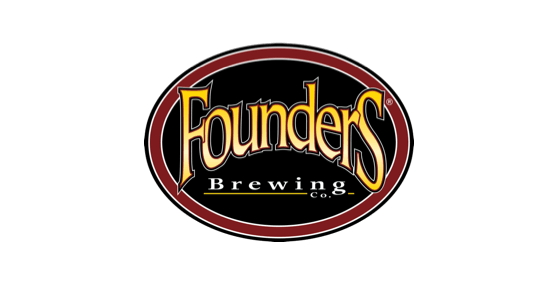 ---
Explore Our Capabilities
Through faster, more consistent, and more cost-effective automated processes, Fusionary helps simplify both back-office and customer-facing procedures for businesses. From strategy to implementation, Fusionary excels at partnering with companies to identify their challenges, define their objectives, and establish system solutions that add value and promote growth.
Transform your business with
Strategy 360 Consulting
Your business needs a future-focused digital strategy to stay competitive. We partner with business leaders to create the roadmap that will achieve their vision. Our Strategy 360 Consulting approach focuses on solutions for both business growth and operational excellence to position your organization for short term wins and long term success.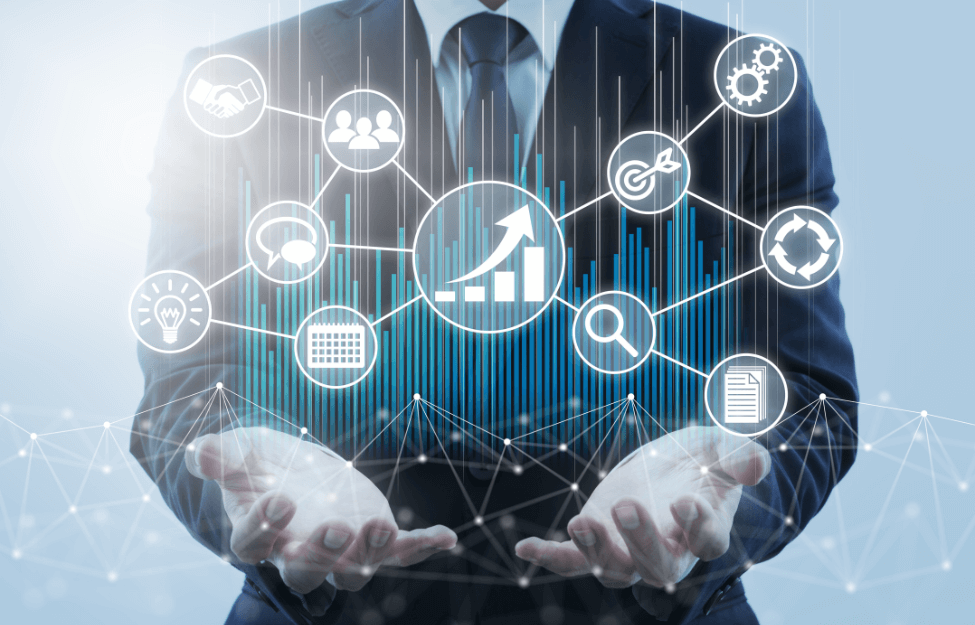 Business Growth
Are you well represented by the face you present in today's digital landscape? The way customers experience a brand online, through commerce, marketing, and support, determines the reputation and success of the business. It's time to exceed expectations with every digital touchpoint.
Operational Excellence
Is your organization in a position today to allow for tomorrow's growth? Effective operations depend on the right mix of software, connectivity, and automation to keep pace with the demands of a scaling business. Plan now to enhance efficiency and increase capabilities that align to the business vision.