What is Enterprise App Integration?
Enterprise app integration is the process of linking enterprise applications together to automate business procedures and operations quickly and efficiently. There are a number of different reasons why businesses might want to integrate their enterprise applications. Perhaps they want to streamline their business processes, or maybe they want to improve data sharing between different departments. No matter the reason, enterprise app integration can be an extremely valuable tool for businesses of all sizes.
Benefits of Enterprise App Integration
Information Sharing: Allows organizations to have full knowledge of what is happening with the business as it occurs.

Simplifies Business Processes: Streamline and synchronize all company processes and procedures.

Reduce Costs & Investments: By integrating new software with existing programs, businesses can avoid having to spend more.

Encourages Information Exchange: It allows each department and every employee to have access to necessary data and software.
Common Departments for Enterprise Applications
Sales & Marketing

Leadership & Operations

Human Resource

Customer Service

Finance
When it comes to enterprise app integration, there are a number of different tools and technologies that businesses can use. Some common integration tools include APIs, middleware, and connectors. Each of these tools has its own strengths and weaknesses, so businesses need to carefully consider which tools will work best for them.
Overall, enterprise app integration can be a valuable tool for businesses looking to improve their efficiency and productivity. By linking different enterprise applications together, businesses can automate a wide range of tasks, saving time and money in the process.
Enterprise Resource Planning (ERP)

Customer Relationships Management (CRM)
Supply Chain Management (SCM)

Human Resources Management (HRM)
Business Process Automation

Marketing Automation
We Value All Of Our
Projects & Partners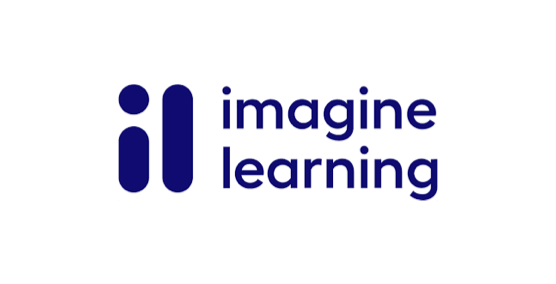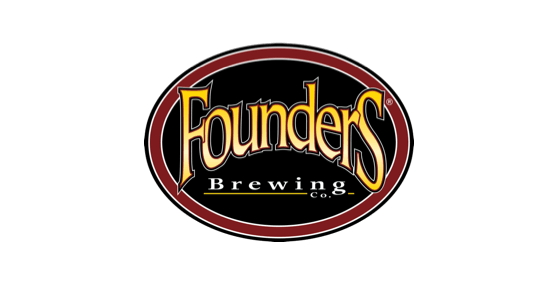 ---
Explore Our Capabilities
Through faster, more consistent, and more cost-effective automated processes, Fusionary helps simplify both back-office and customer-facing procedures for businesses. From strategy to implementation, Fusionary excels at partnering with companies to identify their challenges, define their objectives, and establish system solutions that add value and promote growth.
Transform your business with
Strategy 360 Consulting
Your business needs a future-focused digital strategy to stay competitive. We partner with business leaders to create the roadmap that will achieve their vision. Our Strategy 360 Consulting approach focuses on solutions for both business growth and operational excellence to position your organization for short term wins and long term success.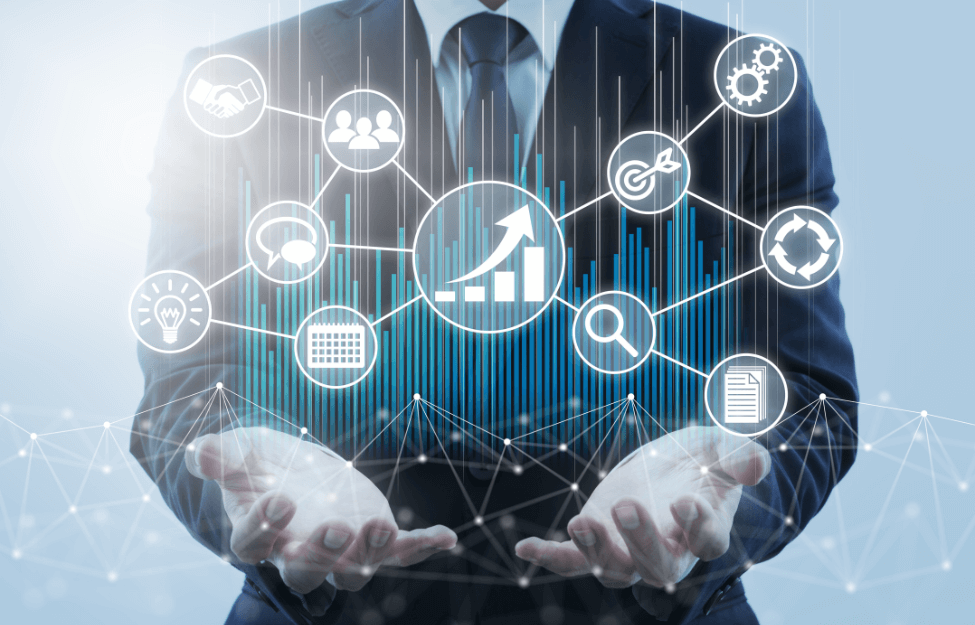 Business Growth
Are you well represented by the face you present in today's digital landscape? The way customers experience a brand online, through commerce, marketing, and support, determines the reputation and success of the business. It's time to exceed expectations with every digital touchpoint.
Operational Excellence
Is your organization in a position today to allow for tomorrow's growth? Effective operations depend on the right mix of software, connectivity, and automation to keep pace with the demands of a scaling business. Plan now to enhance efficiency and increase capabilities that align to the business vision.