What are Digital Marketing Strategies?
Digital marketing is the process of using digital channels to promote or market your product or service. It includes all marketing efforts that use electronic devices or the internet. Digital marketing strategies include search engine optimization (SEO), paid search advertising (PPC), email marketing, social media marketing, and content marketing.
Benefits of Digital Marketing Strategies
Increased Visibility: Target a broader audience quicker and more effectively.

Target Specific Demographics: Create more defined marketing efforts for higher conversions.

More Cost-Effective Approach: Having a more defined approach saves your business money.

Effectively Track Results: Data analytics platforms allow you to make adjustments to your marketing efforts.
Common Industries for Digital Marketing Strategies
Manufacturing

Digital Commerce – B2B & B2C

Banking & Financial

Healthcare

Enterprise Learning
Digital marketing is important for businesses for a number of reasons. First, it allows businesses to reach more consumers than traditional marketing methods. Digital marketing also allows businesses to target specific demographics, which can be very effective in reaching the right customers. Additionally, digital marketing is cost-effective compared to traditional marketing methods. Finally, businesses can track the results of their digital marketing efforts to see how well they are performing and make changes as needed.
Search Engine Optimization (SEO)

Search Engine Marketing (SEM)
Social Media Marketing

Content Marketing
Email Marketing

Mobile Marketing
We Value All Of Our
Projects & Partners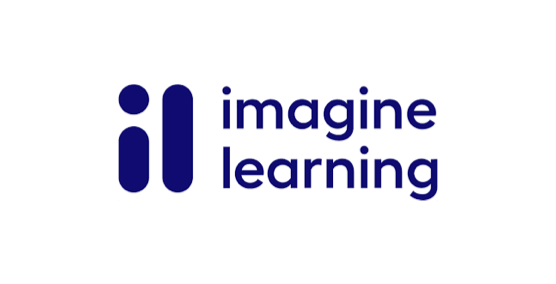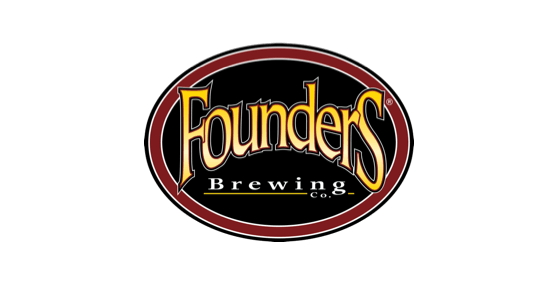 ---
Explore Our Capabilities
Through faster, more consistent, and more cost-effective automated processes, Fusionary helps simplify both back-office and customer-facing procedures for businesses. From strategy to implementation, Fusionary excels at partnering with companies to identify their challenges, define their objectives, and establish system solutions that add value and promote growth.
Transform your business with
Strategy 360 Consulting
Your business needs a future-focused digital strategy to stay competitive. We partner with business leaders to create the roadmap that will achieve their vision. Our Strategy 360 Consulting approach focuses on solutions for both business growth and operational excellence to position your organization for short term wins and long term success.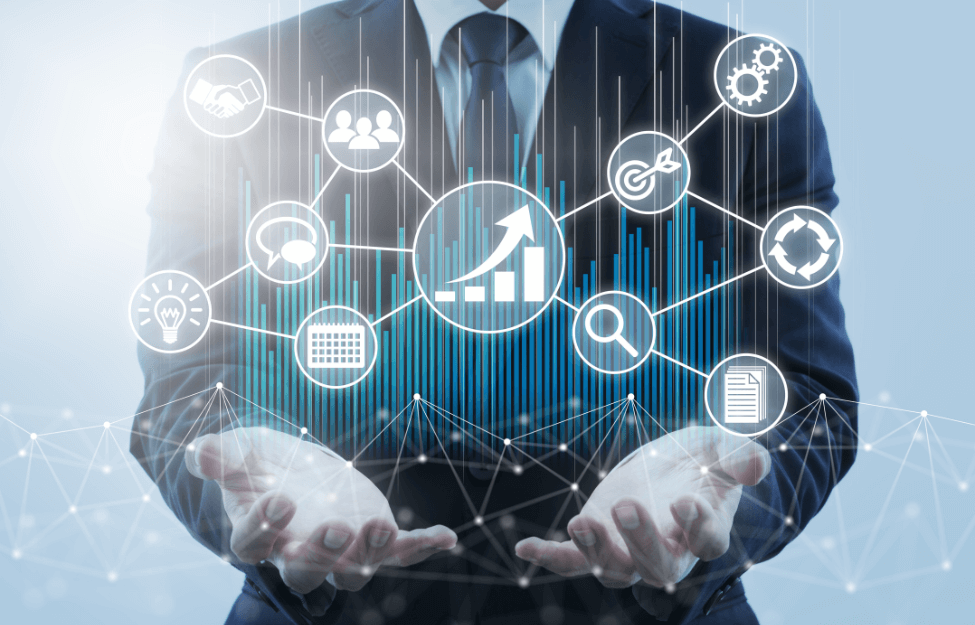 Business Growth
Are you well represented by the face you present in today's digital landscape? The way customers experience a brand online, through commerce, marketing, and support, determines the reputation and success of the business. It's time to exceed expectations with every digital touchpoint.
Operational Excellence
Is your organization in a position today to allow for tomorrow's growth? Effective operations depend on the right mix of software, connectivity, and automation to keep pace with the demands of a scaling business. Plan now to enhance efficiency and increase capabilities that align to the business vision.