What is Business Process Automation?
Business process automation (BPA) is an innovative technology that helps businesses and organizations streamline their manual processes by automating tedious and time-consuming tasks. With BPA, businesses can automate workflow processes such as data entry, document processing, and correspondence tracking. By doing so, businesses can reduce costs and improve the efficiency of operations. Fusionary's experienced software developers create customized solutions that save time and money by automating manual tasks.
Benefits of Business Process Automation
Increased accuracy: Automation eliminates human error from manual data entry and improves accuracy in inputting information.

Improved efficiency: By streamlining routine tasks, businesses can save time and money while focusing on more urgent tasks.

Enhanced customer service: Businesses can provide better customer service by automating day-to-day operations such as handling inquiries or processing orders quickly and accurately.

Reduced costs: Automation cuts down on labor costs while increasing productivity and accuracy of results at the same time.

Easier scalability: As demand increases, scaling up a business can be made easier with automated processes able to handle an ever-growing workload.
Common Industries for Business Process Automation
Manufacturing

Online Retailers – B2B & B2C

Banking & Financial

Healthcare

Enterprise Learning
Our team is highly skilled in developing automated workflow systems for various industries, including finance, logistics, healthcare, manufacturing, retail, and more. We provide innovative solutions tailored to your specific needs to ensure optimal business results. Whether you need to streamline existing processes or build new ones from scratch, we have the expertise necessary to deliver reliable automation services quickly and effectively.
Procurement Automation

Financial Process Automation
Sales Order Automation

Automated Approval Process
Education Automation

Employee Onboarding Automationchec
We Value All Of Our
Projects & Partners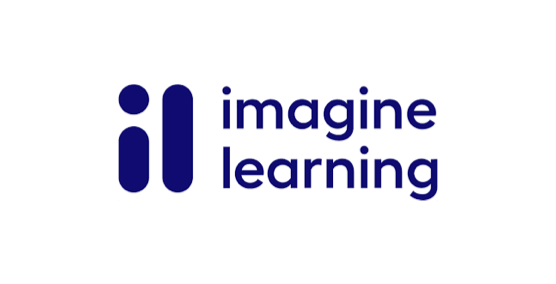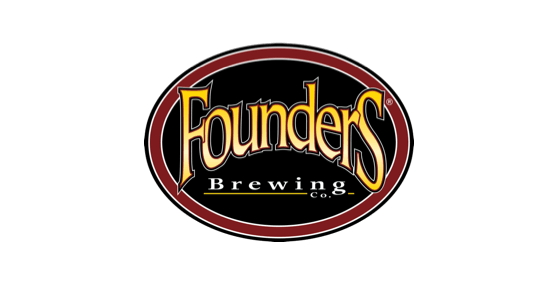 ---
Explore Our Capabilities
Through faster, more consistent, and more cost-effective automated processes, Fusionary helps simplify both back-office and customer-facing procedures for businesses. From strategy to implementation, Fusionary excels at partnering with companies to identify their challenges, define their objectives, and establish system solutions that add value and promote growth.
Transform your business with
Strategy 360 Consulting
Your business needs a future-focused digital strategy to stay competitive. We partner with business leaders to create the roadmap that will achieve their vision. Our Strategy 360 Consulting approach focuses on solutions for both business growth and operational excellence to position your organization for short term wins and long term success.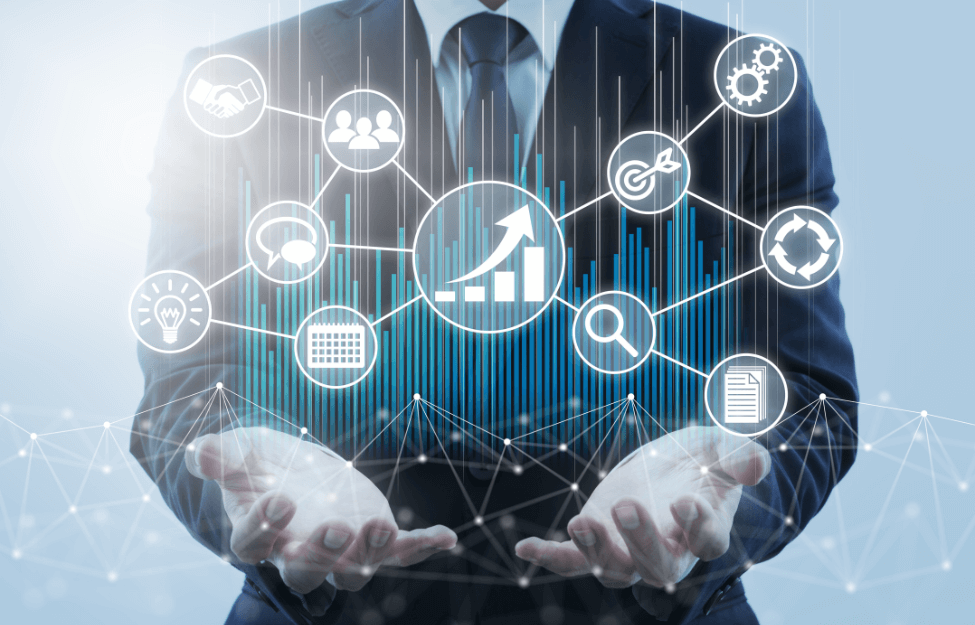 Business Growth
Are you well represented by the face you present in today's digital landscape? The way customers experience a brand online, through commerce, marketing, and support, determines the reputation and success of the business. It's time to exceed expectations with every digital touchpoint.
Operational Excellence
Is your organization in a position today to allow for tomorrow's growth? Effective operations depend on the right mix of software, connectivity, and automation to keep pace with the demands of a scaling business. Plan now to enhance efficiency and increase capabilities that align to the business vision.