Mission
To help brands achieve their vision.

To help our clients with their digital strategies for business solutions and implementation, with impactful results!

Through faster, consistent, and more cost-effective automated processes, Fusionary helps simplify both back-office and customer-facing procedures, helping businesses turn their investment into a profit in a short period of time.
Culture
Culture of accountability leads to…

High predictability leads to…

High Morale leads to…

High Performance teams
Values
Be Great
"Great things in business are never done by one person. They're done by team of people" – Steve Jobs

Be Dedicated
Every day, consistency is key. Fusionary is dedicated to each, and every project – down to the very last detail. It is this tenacity, attention and focus to detail on each, and every project that defines our success.

Be Dependable
Fusionary believes that a commitment to meet all its obligations punctually, honestly, and honorably. Fusionary believes that if we are the "go to" business, we will continue to have loyal clients.

Be Giving
Give back to our community
Projects & Partners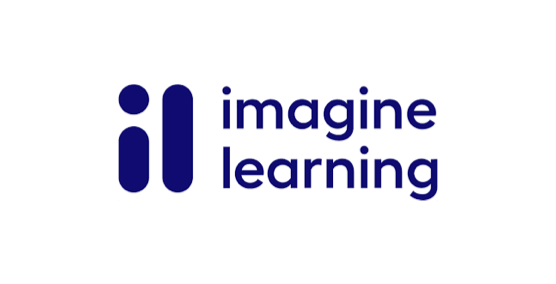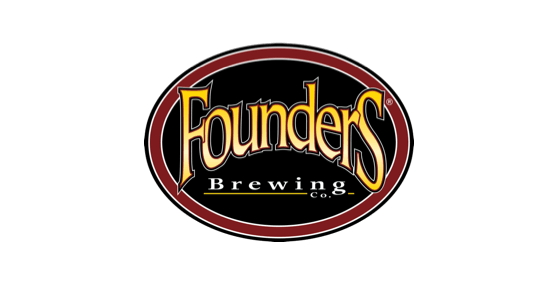 2022
Continued Growth – Fusionary has grown to 20 employees with plans to grow to 25+ employees by the end of 2022, including adding sales and marketing leaders.
2022
Relocated Headquarters – Fusionary relocated its headquarters to downtown Grand Rapids
2021
Acquired AMBR Detroit – a web development and software development established in Farmington Hills, MI office – Read more about it here –
2020
Fusionary Acquired by CatalinaX Inc. – The organization began doing business as Fusionary. At this time, the company consisted of 7 employees
1995
Fusionary Media was Founded – the organization began its operations as a web development and marketing agency.
We recently relocated to downtown Grand Rapids
Fusionary's New Office